Taipei Fine Arts Museum

台北市立美術館, TFAM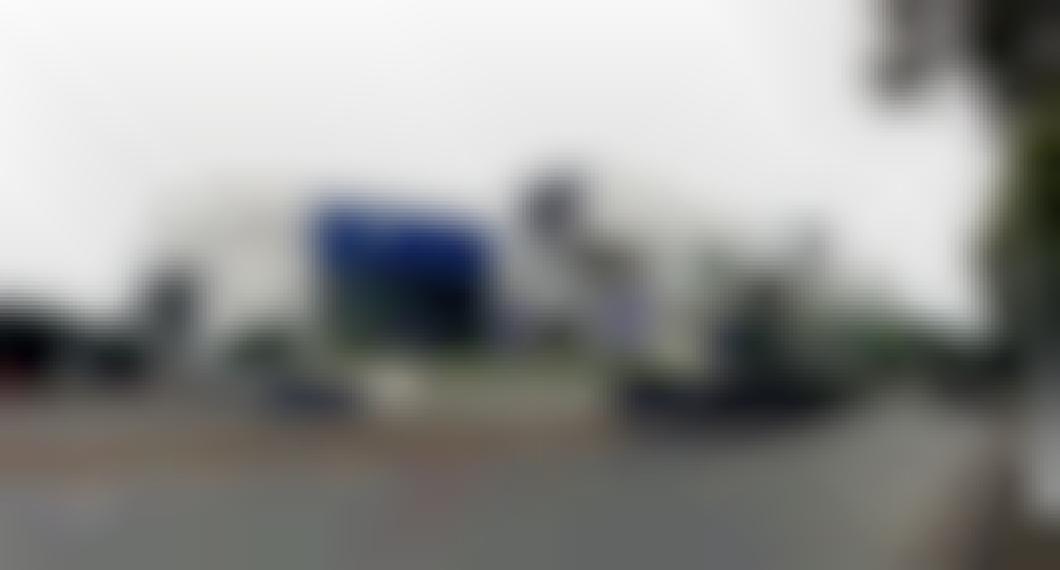 Located within the Taipei Expo Park, the Taipei Fine Arts Museum is one of Taiwan's most prominent art museums and arguably the most popular art exhibition hall. Hosting a wide variety of international and Taiwanese art, the museum is located just north of the city center, and is very easily accessible.
By MRT
After arriving at Yuanshan (圓山) on Red Line 2, exit into Taipei Expo Park, walking east through the park to the museum. Signage is readily visible.