Taipei Story House

台北故事館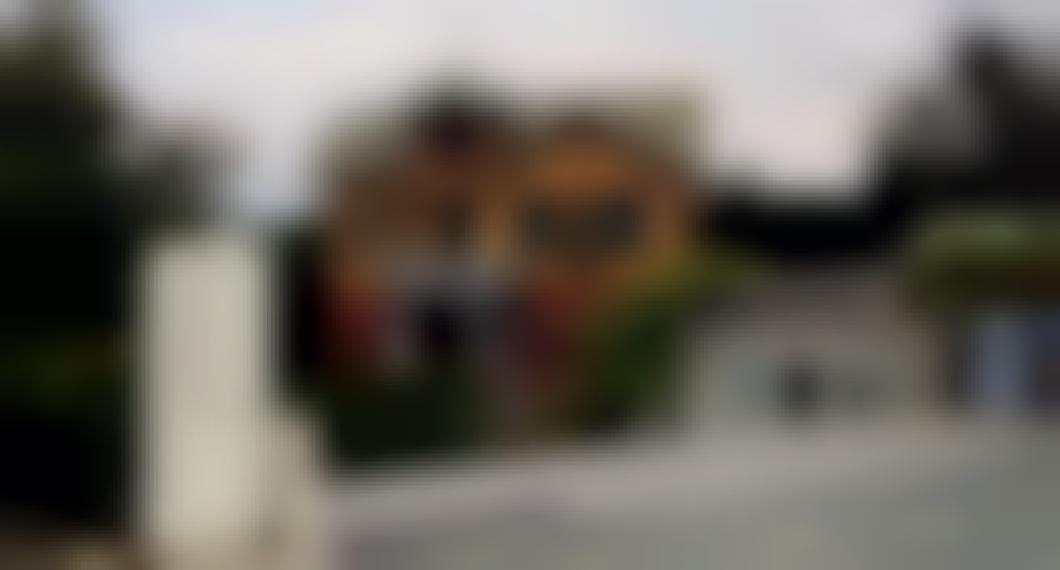 Located within the Taipei Expo Park, the Taipei Story House is an open museum dedicated to exhibits about tea and other Taipei City history.
Built in 1913 by a Dadaocheng tea merchant named Chen Chao-chun, the English Tudor-style mansion was originally built as a guest house for friends, visiting merchants, and other important guests. Today as a designated heritage site, it hosts more than 100 diverse activities annually, including exhibitions and seminars, musical performances, tea lectures and fairs.
Hours of Operation are 10AM to 5PM, closed on Mondays.
Admission tickets are NT$50 for general, NT$40 for students.
Free guided tours are available daily at 11AM and 3:30PM in Chinese.
By MRT
After arriving at Yuanshan (圓山) on the Red Line 2, exit into Taipei Expo Park, walk east through the park to the Taipei Fine Arts Museum. The Taipei Story House is located directly next door.
Outside the house is a large garden containing more than a hundred kinds of unique vegetation, as well as a pond, curved walkways, and a red brick dwarf wall, creating an atmosphere of peace in a secret garden hidden inside the bustling city that is Taipei.
The playground area features terrazzo slides, old-fashioned swings, and several games, under the theme "Childhood of Yesteryear".
The house also is home to the Story Tea House, a simple and chic French restaurant.
The Taipei Story house is located immediately next door to the Taipei Fine Arts Museum.
Older signage may refer to the attraction by its former name, Yuanshan Mansion (圓山別莊).