Taitung Chishang Dapochi Pond

台東池上大坡池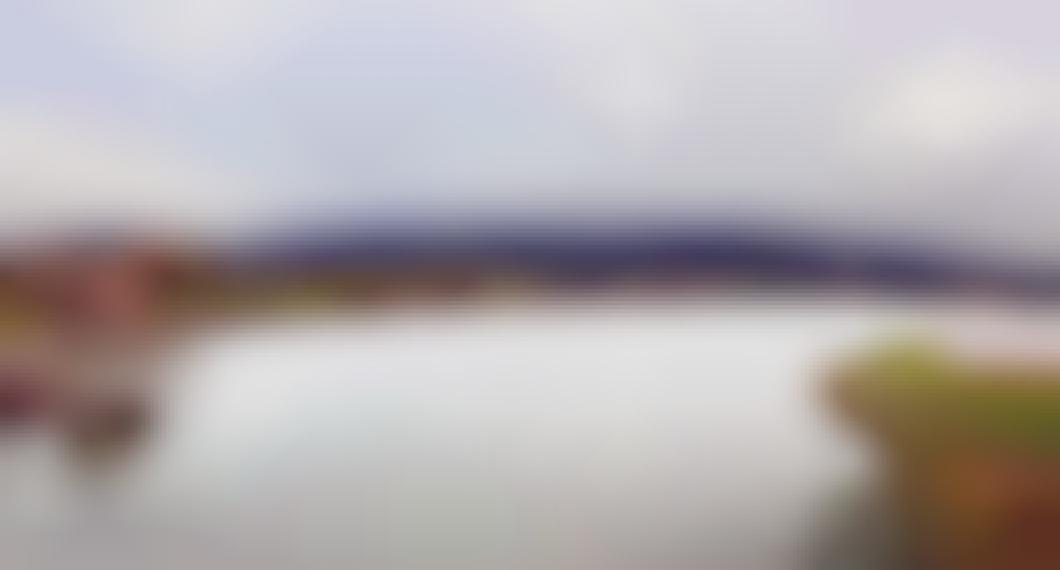 A natural pond formed by geologic activity originally measured at 5,500SQ M. during the Japanese colonial period, the pond is unique in that it never runs dry all year round due to the surrounding water irrigation system and water sourced from the Shinwuliu River, constantly maintaining an elevation of 260 metres.
As the highest point in the East Rift Valley, Dapochi was once a haven for migratory birds during the winter season in the eastern part of Taiwan.
The pond looks different during each of the four seasons, with water lilies blooming wild in the spring.
By Train
Take a local train to Chishang (池上) station. After exiting the station, walk straight to Huadong Road and take a right. At the next intersection, take a left and continue walking straight towards the lake.