Yushan Nan'an Waterfall

南安瀑布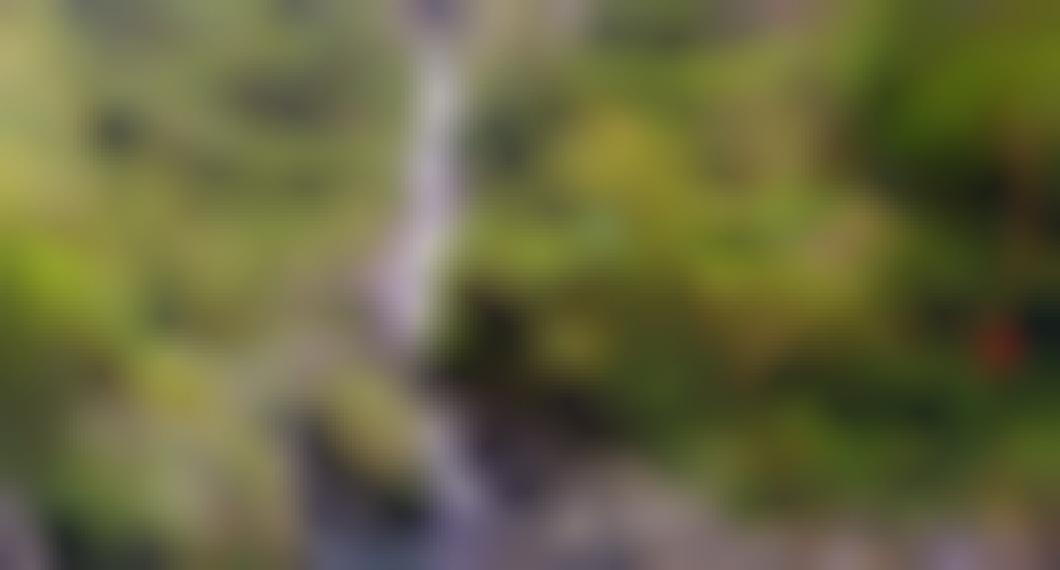 Located along the main route from Hualien into Yushan National Park and the Walami Trail, this 50 metre high waterfall is easily accessible from the main road, is a great stop during an adventure into the national park.
The area has an abundance of ferns and greenery as well as wildlife including birds and monkeys.
Visitors can learn more about the Nan'an and Walami areas from the Nan'an Visitor Center (南安遊客中心).