Fort San Domingo and Former British Consular Residence

紅毛城, Hongmao Cheng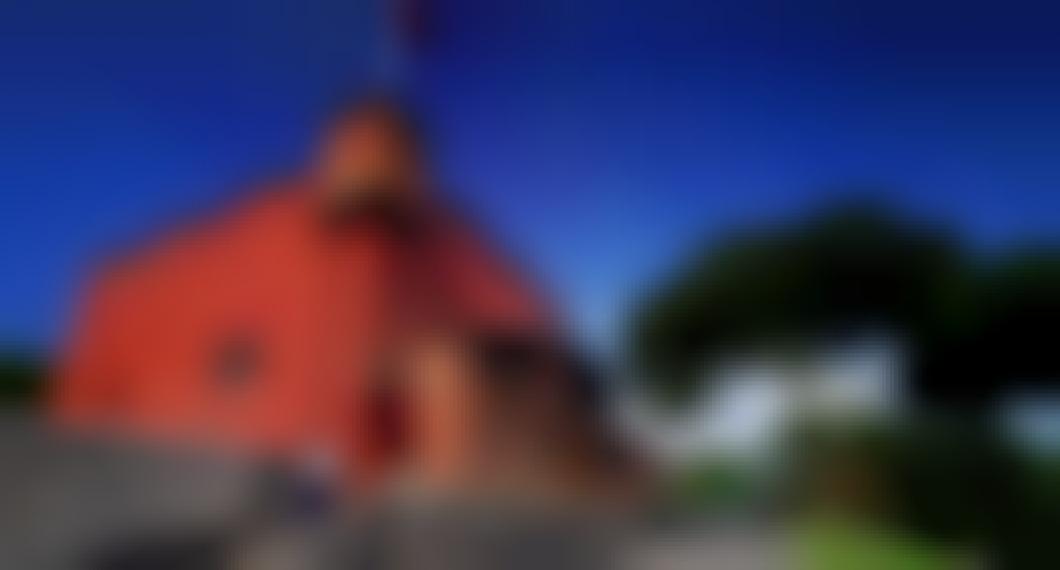 Located in Tamsui (Danshui) at the northwest edge of Tamsui Old Street, Fort San Domingo was built by the Spanish during their occupation of the North Coast of Taiwan.
Originally built as a wooden fort in 1629, the building was destroyed in 1636 by locals in protest to Spanish taxation, and the fort was rebuilt from stone with high walls in 1637.
Spanish interference in Dutch trade on Taiwan (Formosa) caused the Dutch to expel the Spanish from Tamsui as well as the major port city Keelung, with the Spanish razing the fort before the Dutch could control it.
In 1644, as the ruling government on Taiwan, the Dutch built Fort Antonio on the site, and in Chinese was named 紅毛城 (Ang Mo Fort) after the name locals used in the Hokkien dialect to describe the red-haired Dutch.
During the Qing Dynasty occupation of Taiwan, the Chinese government controlled the fort and built a wall in 1724 with 4 gates, however only the main gate is still present today.
After the second Opium War, the British claimed the fort from the Qing in 1868 and used it as a trade consulate. The French unsucessfully attacked the fort in 1884 as part of the Battle of Tamsui, and in 1891, a residence was constructed on the grounds.
During World War II, the trade consulate was closed, and subsequently reopened after the Republic of China government relocated to Taipei. In 1980, the land was returned from the British government to the ROC, after which it was renovated and reopened for the public in 2005 as the Former British Consular Residence.
Located next door to Fort San Domingo (紅毛城), Aletheia University (真理大學) is home to many unique buildings and worth a trip through.
Monday:
Closed

Tuesday - Sunday:
9:00 am-5:00 pm